Get exclusive access to the largest portfolio nationwide. We list over 1,300 commercial and residential properties.
With us you are sure of finding your perfect place!
Our focus lies on building great, long-lasting relationships – not just getting commissions.
The entire department is dedicated to providing excellent service and making your endeavour as easy as possible.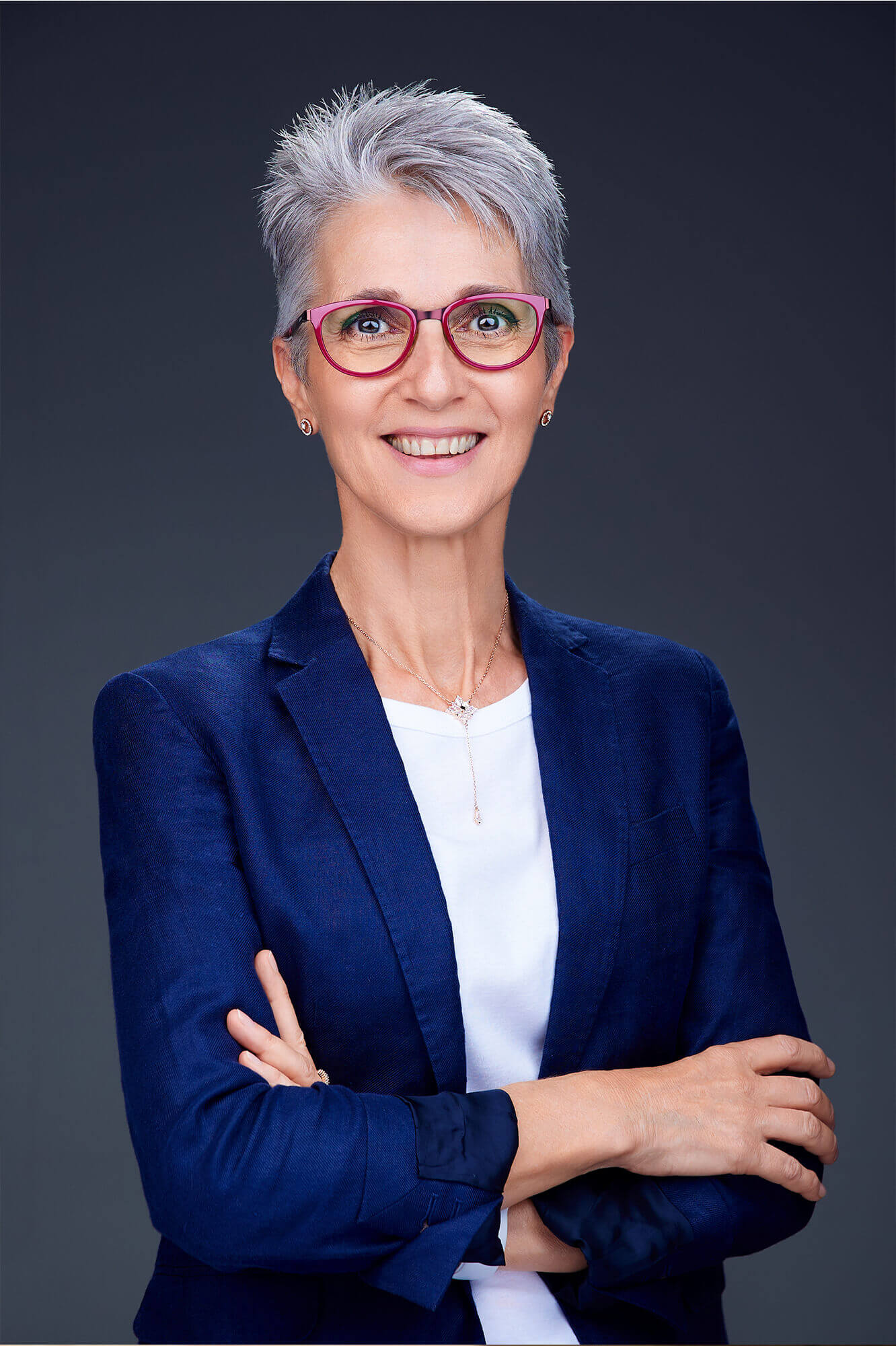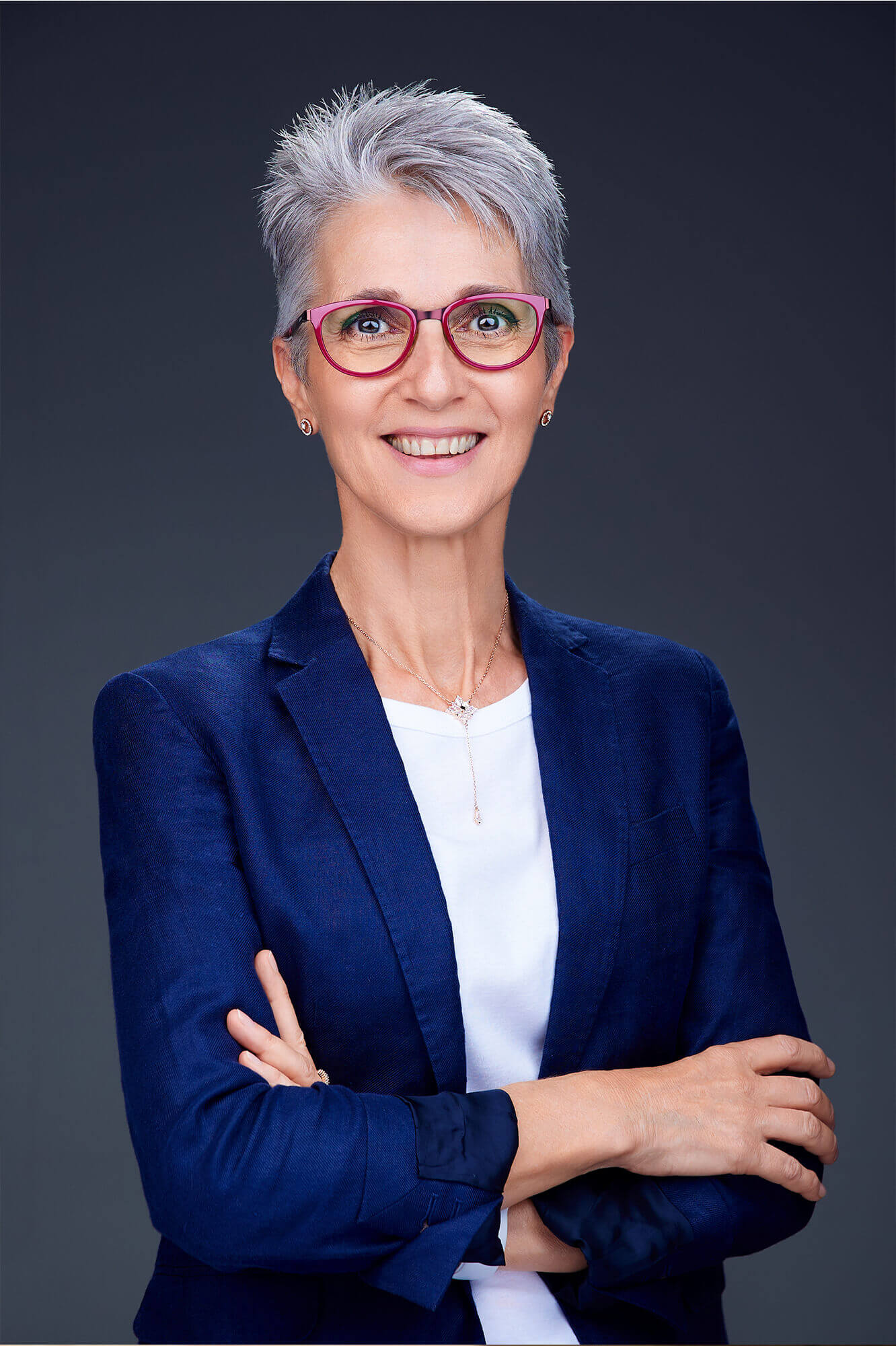 Managing Director's Message
I did not know I had a dream!
‍
Since our humble beginnings in late 2015, we have grown in strength, soon becoming the fastest growing Real Estate Services company in Ghana. Surely this is not what I envisioned then, things have evolved in a way that I really did not anticipate. 
‍
Driven by passion and hard work, we have expanded our offerings and I can proudly say that we help our clients with ideal and cost effective solutions for any aspects of real estate.
‍
Over time Akka Kappa has built a solid reputation and is regarded by its esteemed customers and partners as a reliable brand that ensures the deliverance of optimum value with an excellent customer care, streamlining real estate needs. We continuously seek new ways to improve the way we deliver our services and look forward to the great opportunities that are emerging ahead of us.
‍
I am proud of working with a dedicated and passionate team of professional who have helped my vision materialize, this would have not been possible without them. No matter the size of your project or business, we will exceed your expectations!