Get exclusive access to the largest portfolio nationwide. We list over 1,300 commercial and residential properties.
With us you are sure of finding your perfect place!
Our focus lies on building great, long-lasting relationships – not just getting commissions.
The entire department is dedicated to providing excellent service and making your endeavour as easy as possible.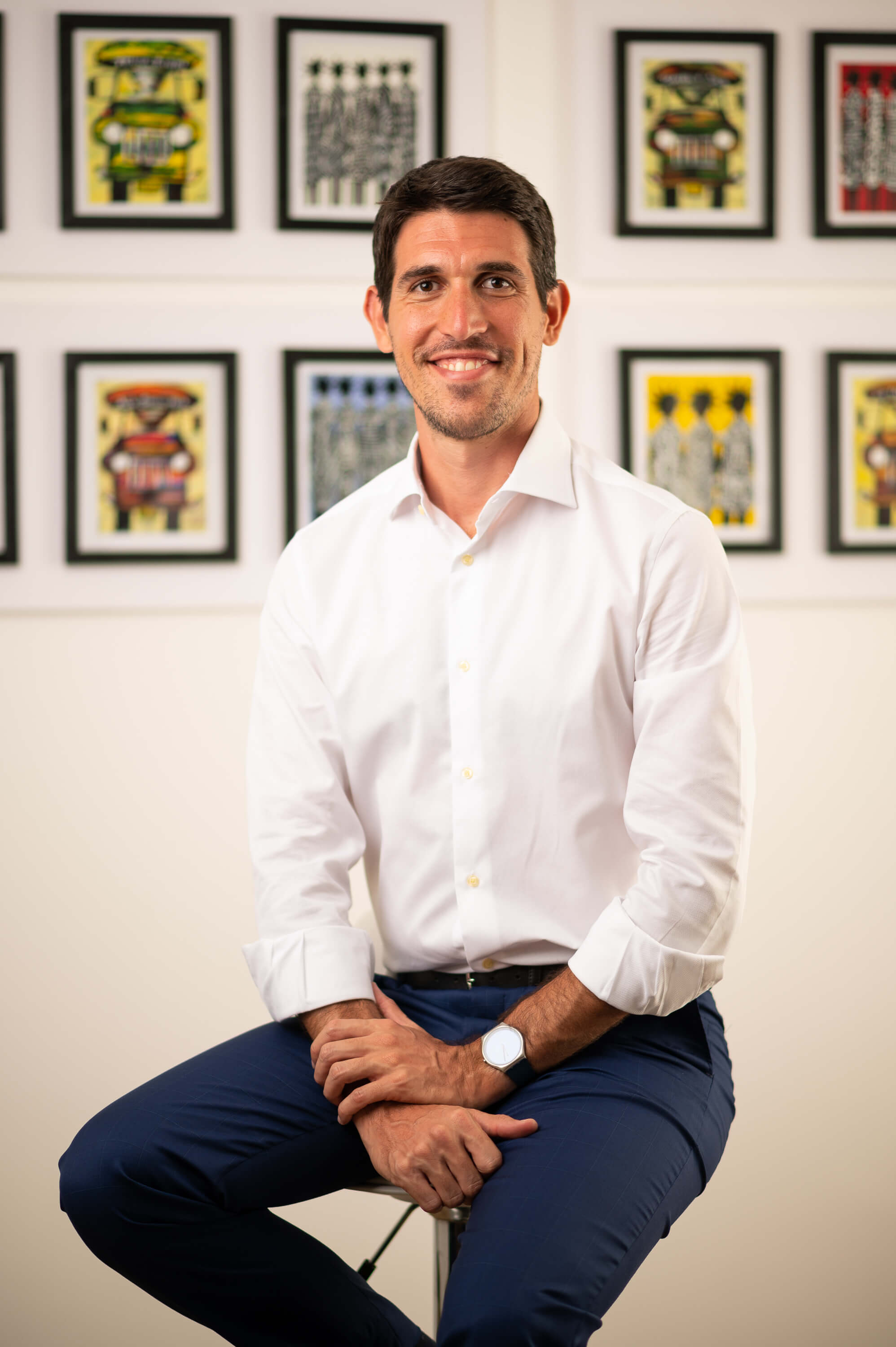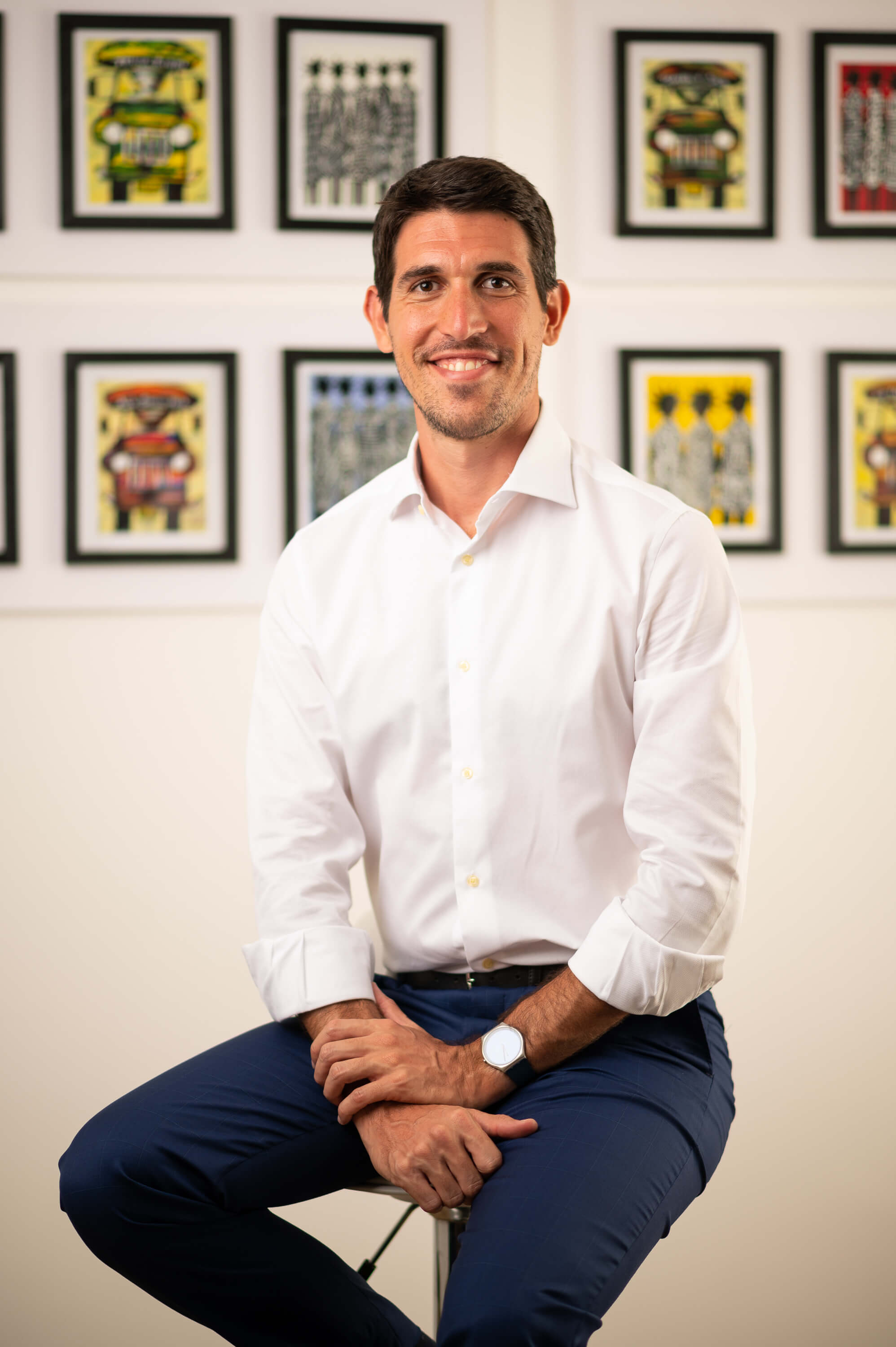 Sales Director's Message
Having grown up in a family of builders, Real Estate has always been a part of my life and it seemed only fitting that I would make a career out of it. I remember spending my Saturday mornings on site looking at the ongoing construction work and listening to the conversations of project managers and consultants.
‍
After 15 years of school in Ghana, I moved to the US to complete my degree in International Business with a focus on finance, with the goal of returning to Ghana and joining the family business. Right out of university I began working for the largest lottery service provider in the world as a market analyst focused on the Central and South American market, quickly gained experience and rose through the company ranks. In 2017 I joined Akka Kappa as a Sales and Facility Management Director.
‍
During my time at Akka Kappa, the company has grown in numbers and has become a household name in the Ghanaian real estate market. During this time I have closed over 100 deals and generated revenues of over $50 million.
‍
I am eager to continue to be an integral part of the growth of Akka Kappa and the real estate industry in Ghana. In the pursuit of constant growth and self-improvement, I have completed several certifications which show the added value that I bring to my clients, by firstly becoming an international
member of the NAR. I am also a Certified International Property Specialist, an Accredited Buyer's Representative, and a Certified Pricing Strategy Advisor.
‍
As an Accredited Buyer's Agent, I provide support and in-depth industry experience to clients looking to take on what is likely the largest and most complex financial endeavour of their life while remaining committed to the Realtor® Code of Ethics.
‍
My specialties include Sales & Rental Transactions, Property Investment Advisory, Market Analysis, Strategic Planning, Negotiation, Property Sourcing, and Facility Management.
‍